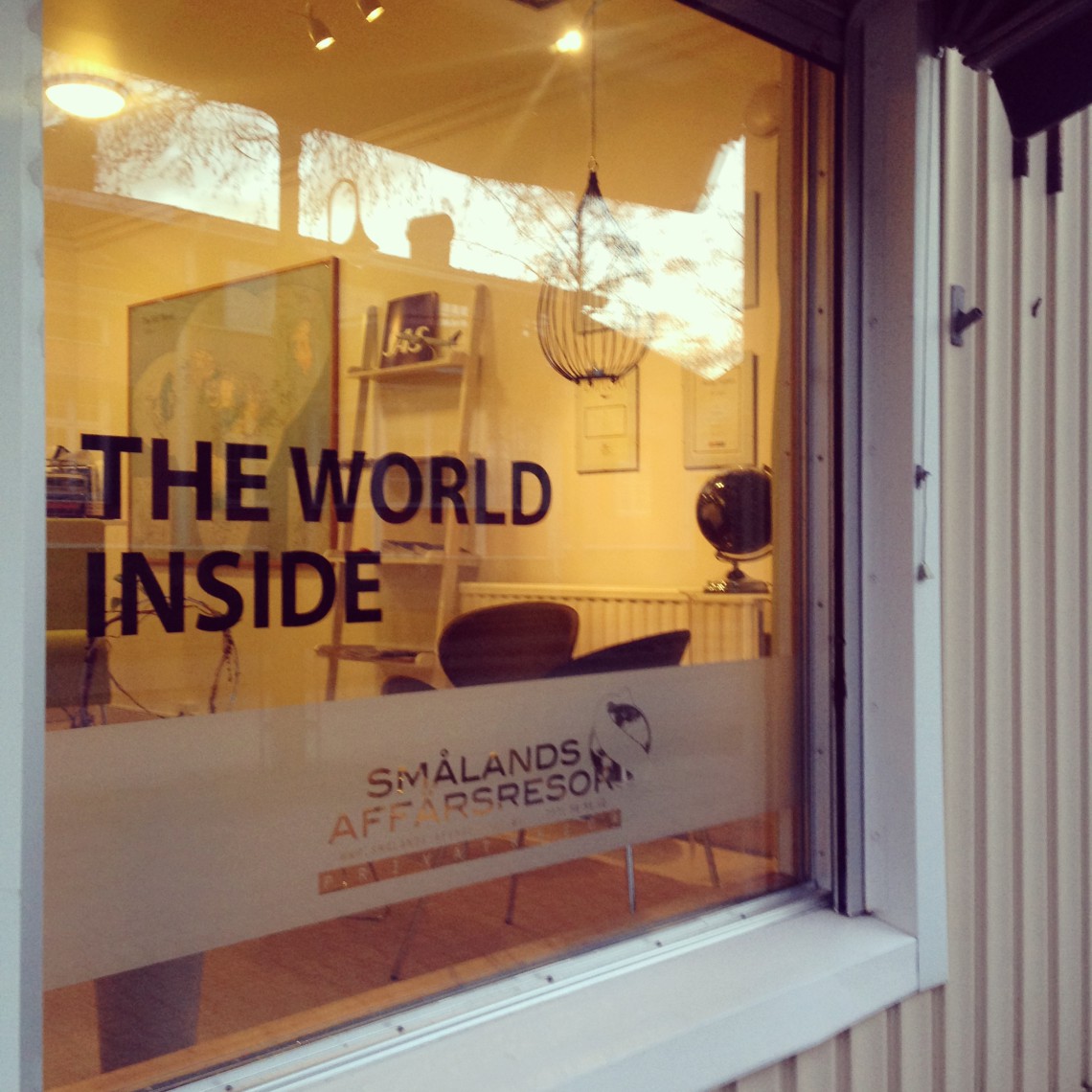 WEATHER AND AIR TRAFFIC
France:
– Strong wind in Marseille.
– Tail wind in Calvi.
– Fog in Pau, Bordeaux, Nantes, Rennes.
Europe:
– Fog in Hamburg, Dublin, Glasgow.
– Thunderstorms in Tunis, Alger.
– Due to ATC/Airline Traffic controllers staff shortage, regulations expected at CDG / Paris Charles de Gaulle.
International:
– Thunderstorms in Sao Paulo, Bamako, N'Djamena, Douala, Malabo.
– The typhoon HAIMA is heading towards Hong Kong which it should reach on Oct21 around 06h00z.
SPECIAL EVENTS
– Until October 20 – Paris CDG and ORY: No hotel availability
– October 20 to 23 – Paris: FIAC, International Contemporary Art Exhibition
– October 20 to 23 – La Reunion: Ultra trail "La Diagonale de Fous"
– October 20 to November 03 – Vienne: Viennale, International Film Festival
– October 19 to 26 – Düsseldorf – World Fair for the plastics and rubber industry; very low capacity of hotel accommodation
– October 19 to 23 – Frankfort – FRANKFURTER BUCHMESSE, International book fair
– October 19 to 21 – Singapore – Asia 's leading Travel Trade Show
– October 19 to 21 – Rennes – ARTIBAT, Regional Building Trade exhibition
– October 16 to 20 – Paris: SIAL, Global International Food Products Exhibition
– October 14 to 30 – Bremen: Freimarkt, famous funfair
– October 11 to 25 – Istanbul: Jewellery, watch and clock show
– October 11 to 25 – Tel Aviv: No hotel accommodation